About
---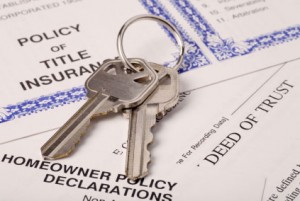 The Mortgage Finder provides regular news and updates about the multitude of mortgage products available in the UK marketplace. 
Should you be interested in talking further about any content you find on this site we will pass you to a Mortgage Adviser from Rest Assured Mortgages who specialize in residential mortgages for all types of client.  
The Mortgage Advisers at Rest Assured Mortgages use the 'whole of market', which includes exclusive products not available to customers shopping for a mortgage in the high street. Rest Assured Mortgages are normally paid a commission by the mortgage lender so they do not need to charge the customer for any broker fees. You will find their service is similar to going direct to a bank or building society, the costs incurred by the customer will be the same.
However, using the Mortgage Finder is like visiting all the lenders, banks and building societies in one simple visit at a time convenient to you (in the middle of the night if that suits you best)!
As a prominent feature of the Mortgage Finder, we have set up the Mortgage Calculator so you can see at a glance how much the various different types of rate will affect your repayments. 
If you like what you see (and we really hope you do), contact us and we will be delighted to get back to you.
Here's how to get in touch:-
- call 01202 577718
- complete our online enquiry form