Buy to Let
---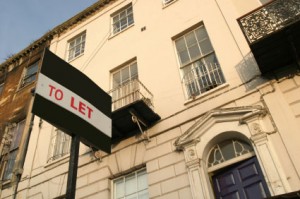 Demand for landlords in most areas of the UK is very high and signs are that in 2011 and onward it will continue to increase (see News article on "Buy to Let" mortgages).
Lenders have now recognised that they need to start lending in this area again so to help things along they have increased the loan to value ratio from 75% to 80% on some of their products and reduced rates on others.
Further signs of an improvement in the market were indicated at a recent meeting we had with HBOS in Birmingham. At this meeting one of our advisors was told that the group has a very real appetite to lend in the "Buy to Let" sector as they see it as a secure, profitable and exciting lending area for the future.
Over the years we have built up many good relationships with banks, building societies and specialist lenders. This means we have products for both first time and existing landlords that will suit all needs and demands.
Have a look on our Mortgage Calculator page and see some of the mortgage rates we have quoted this week, then feel free to contact us for a personal illustration tailored to suit you.
To Contact our Mortgage Advisers please either
Call 01202 577718
Or complete our online enquiry form
"The Financial Services Authority Does not Regulate some forms of buy to lets"