Poor Credit Mortgages
Poor Credit Mortgages
---
There has been a lot of hype about the Sub-Prime mortgage market and the credit crunch over the last 3 years.  This has lead to a lot of rumours which is further restricting the property market hopefully I have good news.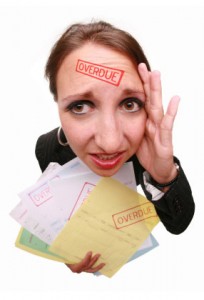 The main rumour is;
If you don't have a perfect credit rating you won't get a mortgage.
It is true that many lenders like GMAC, SPML  & Rooftop that specialised in poor credit mortgages have either gone or stopped lending however the good news is lenders like Kensington, I Group and Cheshire are still lending and we are now seeing new companies appearing like Aldermore mortgages and MBS Lending also looking at the adverse credit end of the market.
Warning
There is one very important bit of information to know if you think you may have poor credit. Do not start shopping around on the high street for a mortgage, 9 times out of 10 the bank or building society will do a credit check on you and then when they turn you down it reduces your credit score further. It may not be that bad to start with but if you visit 4 or 5 banks it could be terrible by the end of the day.
First if you suspect you might have something reducing your score do a search yourself with either Equifax or Experian then call us. With your credit search in hand we can source a mortgage verbally for you and then and only when you are 100% happy you want to proceed we will make the full application with every chance of it going through.
To chat through what you are looking for and to get more information about arranging a mortgage please complete the enquiry form or call 01202 577718 Blog Post buy Rest Assured Mortgages
The overall cost for comparisons is 4.7% APR. The actual rate will depend upon your circumstances. Ask for a personalized illustration, APR variable & based on a usual case.